A common marketing mistake: Hiring an ineffective Marketing Manager.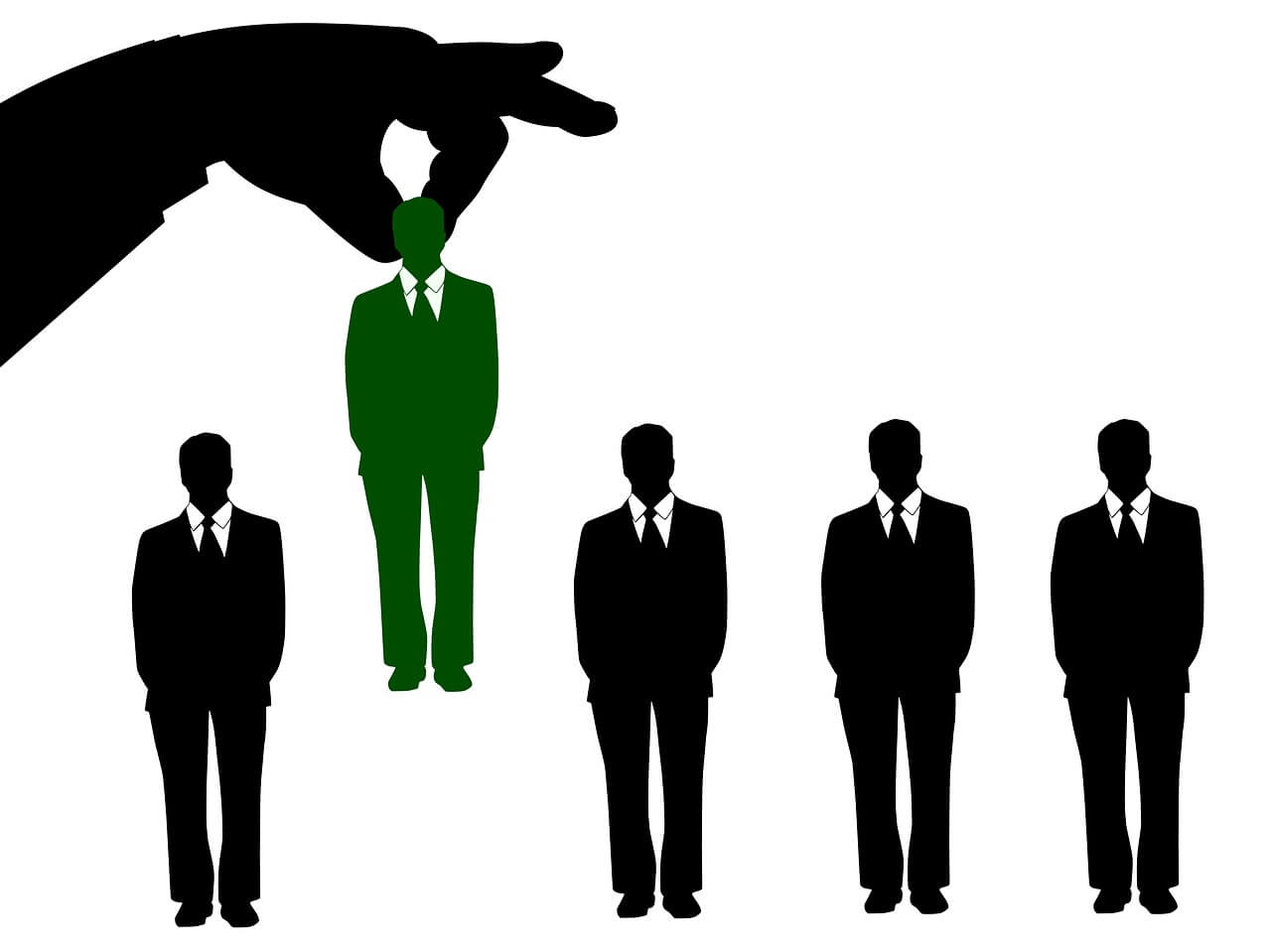 Companies with $3 million to $80 million in revenue often make a costly marketing mistake — hiring the wrong marketing professional. Oftentimes, this happens because the hiring managers, in some cases a senior executive, have only a vague understanding of what exactly a marketing specialist is supposed to do. In order to make sure your marketing director is effective and results-oriented, it's important to understand the responsibilities of these specialists and how to go about hiring the right one.
The Position
Your marketing specialist should have a background with professional marketing experience. Avoid making the mistake of placing marketing responsibilities on other employees, like those in sales, for example. Whether the marketing candidate has worked for advertising agencies or in a marketing department of a company, it's important that they are experienced in both strategy and tactics. It can be difficult to find someone who is well versed in both, so if you have to make a choice, make sure their strength is in strategy as they can always hire a junior marketing professional to execute the tactics.
Strategy
The strategic side of marketing entails developing a plan that the marketing department will execute in order to achieve the company's desired results. Your marketing director should first take the goals or objectives into consideration. For example, your goal might be to increase sales. While this seems simple enough, it's actually quite complex. First, you must determine how you want to increase sales. Do you hope to have current customers purchase more of your products or services? Do you want to gain new customers? Likely, it's a combination of both. The complexity arises when you consider that both of these approaches require different marketing strategies. Your marketing director should have an understanding of which strategies would be most effective in achieving these goals.
Once your goals and strategy are established, the marketing team can formulate a budget. A good marketing specialist can prioritize your budget and estimate costs. For example, they can help determine if pay-per-click is more important for you than a revamp of your website and marketing materials. This is where a thorough knowledge of tactics is important.
Tactics
The tactical side of the marketing plan entails the items that are "on the ground." Your marketing director should understand the most effective ways to implement your marketing plan. This often includes digital items like e-blasts, social media posts, PR and other written content, as well as print items like direct mailers and promotional materials. Tactics often require more time to execute. It's easy to spend a lot of money on mass media like television or radio, but targeted tactics often require more time, energy, and expertise.
Messaging/Positioning
Finally, the creative message that you show your current customers and prospects is as important as your goals, strategies, and tactics. A marketing director can direct this messaging. Instead of simply saying that you sell a service, for example, a marketing director should create messaging that is unique. This is key in helping your company resonate with your target audience.
How to Hire the Perfect Candidate
It's important to remember that your marketing director should be the person who can think strategically, develop an effective marketing plan, and then execute and monitor the plan. As many companies have experienced, it can be simple to find a professional who can execute the tactical side. But it's important to find an expert in strategy as well. Take the following steps to ensure you're choosing the right person.
When you're ready to hire, look online at other companies' marketing position descriptions. Take note of the responsibilities that they list and use those to help you create your own clear marketing job posting.
When hiring a marketing professional, be sure that they have at least five years of both strategic and tactical marketing experience. Ask for examples of marketing plans, creative briefs, or creative strategy documents from their previous roles. Inquire about concrete numbers from those strategy plans — were they effective? Did they result in an ROI?
Make sure the potential candidates are familiar with all types of marketing strategies, including digital media, pay per click and SEO, and traditional media like radio, television, and print. This is especially important if you have a consumer product or service.
Once you've narrowed down the applicants to three or four people, give them a marketing assignment. For example, have them present a mini-marketing plan for your company that includes a general outline of the budget and goals. Or have them brainstorm ideas that would help solve a marketing issue that your company is having.
Check references and ask them the right questions. Ask about the candidate's previous marketing plans. Were their strategic plans successful? Did they execute the tactics or just supervise the execution? Did they present data after execution to prove that the spending was worth it?
Finally, if you're not confident in your ability to hire the right marketing professional, consider hiring a recruiter. While some companies are hesitant to do so because of expense, there's a lot to lose when hiring the wrong marketing professional — money and opportunity.
Marketing expertise is not something that is innate or easily learned. By hiring the right marketing professional, your company will gain the opportunity to execute strategic and effective plans that should help move your business forward, year after year.