If you build it – a website – they will come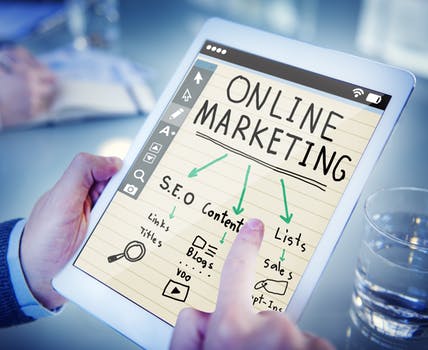 Busted: There are over 1 billion websites: How will prospects find yours?
Every company needs a website. It's your online brochure and maybe even where you sell your products or services. Yet so many companies fall terribly short in providing ways for prospects find them. Some standard approaches include:
Customer Referrals – Encourage satisfied customers to spread the word. Even if it means offering incentives, customer referrals are one of the most cost-effective sources of new business. They convert at a very high rate.
Get Your URL in Front of Prospects – This could entail print ads, pay-per-click campaigns, email blasts, to name a few. It's a good idea to work with a marketer who can test different tactics and determine which offer the best return on investment.
Search Engine Optimization (SEO) – SEO is about increasing the chances that your website shows up when someone searches online for a vendor in your category. It can get pretty technical and best practices change fast, but here are some SEO basics:
Add relevant content often and ensure your web developer uses a site map that updates automatically when new content is added.
Use strong metatags and image names. These are snippets of text, which are invisible to website visitors but influence how you show up in search results.
Use descriptions for every page of your site. These are the snippets of text that show up in search results.
Incorporate key words used in your industry into the site, but make sure you're not "stuffing" your copy with key words. Google doesn't like that.

Above all, make sure your website loads quickly. A second or two of churn and your would-be prospects are off to a competitor's site.