Top 4 Tips for Obtaining and Effectively Spending Co-op Dollars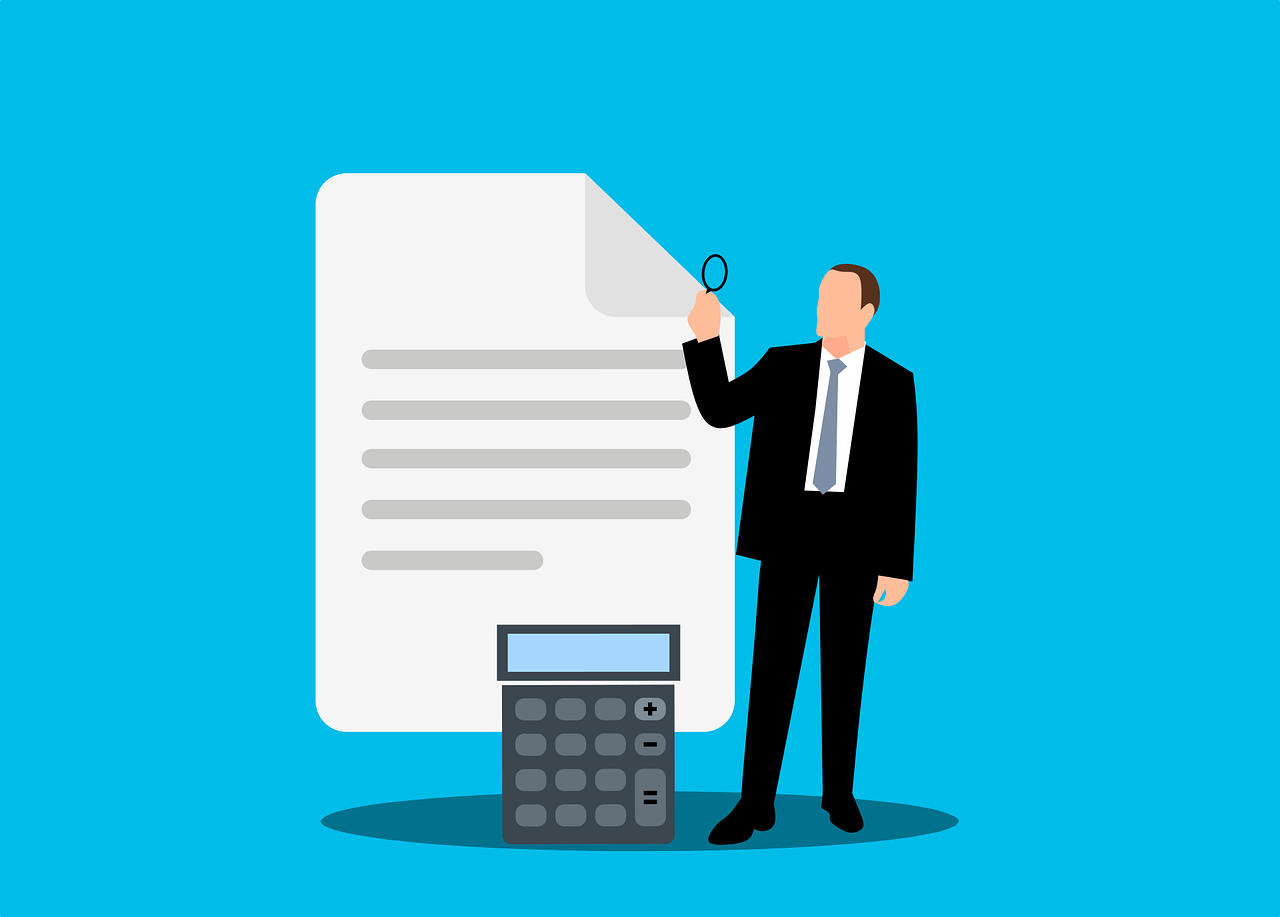 Co-op funds offer a win-win marketing solution for businesses and their partners alike. Both companies benefit from strategically using co-op money, but it can be difficult to manage since every manufacturer has different protocols. After spending several years managing co-op funds for a construction and distribution company, here are my top tips for obtaining and spending co-op funds.
1) Ask and you might receive.
Some manufacturers are very proactive about telling you how much co-op money you have, providing their rules for spending, and even sending reminders: "You still have X$$ in co-op that you need to spend by X date."

Then there are others who don't say a word unless you ask. This happens more often than you think. Each year, during 1Q, I send out emails to all the manufacturer representatives I received money from the previous year to confirm the amount for the new year. Then, I send out an email to all the manufacturer representatives that we purchased products from (above a certain amount of money) to ask about any available co-op funds. The responses change year by year. Sometimes we didn't receive money the previous year, but we'll get some the next year. And sometimes if a manufacturer doesn't usually give co-op, they will "find" some money for you to do a promotion with.

Additionally, always ask what percentage of the amount you're spending they will pay for. A lot of the time, it's 50 percent, but I've seen it go right up to 100 percent with others.
2) Be deliberate about how you spend your co-op money.
Here are some tips I've picked up along the way.
Always make sure you don't need a pre-approval before spending. This could be in the form of an email to the rep or submission to a portal. Save every approval.
The easiest spends are usually media or apparel. I find being able to co-op media dollars or purchase company apparel is the easiest way to spend your co-op dollars. Put their logo on your print ads or videos, do a banner committed to their products, or simply stick their logo on a piece of apparel, and you're done.
Rules are meant to be broken. While some manufacturers have "steadfast" rules on how you can spend your co-op money, even those will consider breaking their own rules if you ask nicely. During Covid, it was tough to have events. There were some companies that wanted us to spend 30% of our co-op budgets on events, but given the environment, we really couldn't. Instead, they agreed to let us spend it on apparel, promotional items, or promotions.
With some companies, anything goes. Many companies don't have any rules and will be okay with virtually anything you do, as long as it has their logo on it. You can also get creative by rewarding top spenders with Yeti coolers, upscale apparel, or golf accessories. Some manufacturers have their own portals where you can purchase a multitude of products. These usually cost more than you would pay off their portal, but they tend to let that portal purchase be covered by 100% by co-op funds, so you don't have any out-of-pocket expenses.
Some manufacturers are flexible to the extreme. Another manufacturer I dealt with who had rules on how to spend co-op was super flexible. They even co-oped trade show space cost because our booth had their logo on the bottom right corner of the backdrop. Another manufacturer allowed us to give free products to customers with the most potential. These were $450+ pieces of equipment. Talk about gifting your customer something worthwhile. I've worked with manufacturers who will ship or drop off free product in the amount of co-op you're applying for. I find the larger your spend with them, the more flexible they will be.
Make it an easy-to-execute promotion. If you choose to do a promotion with your co-op, make sure it's easily managed. Otherwise, you'll spend so much time putting it together and executing it that it won't be worth the co-op funds you received.
3) Keep tabs and submit paperwork.
I can't imagine how much co-op money goes unspent because of the effort that goes into submitting it. There are a few ways manufacturers want you to submit the paperwork:
Some manufacturers simply want a copy of the invoice and a photo of your apparel, tchotchke, ad, etc.
Others have portals and want everything loaded into the portal. Make doubly sure it's been submitted correctly and check on it occasionally to see if a credit or check has been issued.
4) Make sure you get the money back!
I go through every line item of what I've spent and what I've applied to get back. Then, I check with accounting or inventory to make sure a credit has been issued, a check has been sent, or free product has been received.
Treat co-op like free money, even if it takes effort to get it. For 2021, one client received $41K in co-op funds, and the other over received about $150K. That's certainly not chump change.