Top 10 Ways to Get the Most from Your PPC Campaign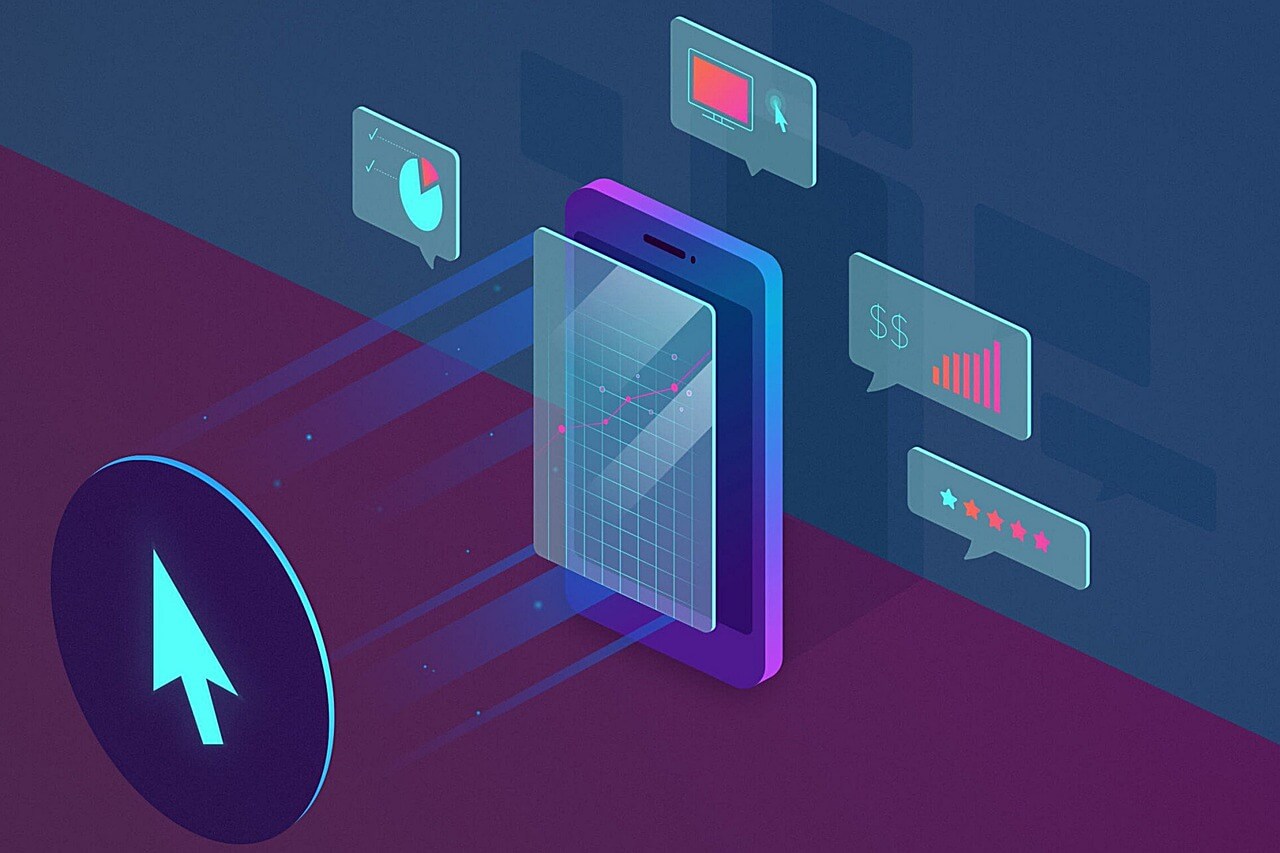 Many companies that provide consumer or B2B products or services believe pay-per-click (PPC) should be a tactic in their marketing portfolios. The thinking is that, after all, businesses don't get charged unless potential customers click on their ad. And if they click on the ad, they must be interested, right? Unfortunately, this is wrong.
With this mindset, businesses commonly waste PPC marketing budgets. Because big-box marketing companies often hand PPC monitoring over to less experienced managers, important items often get missed, and this can cost you.
If you decide to have an outside company manage your PPC campaign, you should still be managing them. You understand the nuances of your niche market and the elements that set you apart better than they do. From our first-hand experience managing PPC companies and campaigns, here are our top ten tips on getting the most ROI from PPC.
Figure out the price you're willing to pay for a lead and a sale. Establish a ceiling, or what you would pay for a lead based on your closing rate. Here's an example: A service company who will gain recurring revenue from a customer might be willing to pay $75 for a quality lead and $150 for a sale (if they close 50% of the leads) based on a 6 times per year sale of $62 per transaction. If their profit is $30 per transaction, they will only make $180 that first year. But if they believe the customer will stay with them for seven years and refer at least three customers, they might decide it's worth it. Your goal is to figure out how this works for your company. Going in, determine your numbers.
Choose your terms carefully. Avoid trying to show up for every category and spreading your campaign too thin. For example: If your company's strength is selling ergonomic work stations, don't bid on the phrase "work stations." Instead, choose keywords that contain the phrase "ergonomic work stations." You're more likely to get valid leads that way.
Start small. Iron out the kinks and then scale up. If you offer a service in the state of Georgia, don't start the campaign covering the entire state. Instead, select your best Georgia market and implement a test run. Perfect and optimize the campaign, and once you're seeing positive results, add other cities.
All search terms are not created equal. Determine which search terms provide the most conversions for the lowest rate and spend your money on those. A conversion for $60 is much better than a conversion for $308. It's not about solely getting the conversion— it's about getting the conversion for the lowest cost.
Test various ads. Sometimes the ones that seem the most boring are the most effective. There's no way to know unless you try different options.
Listen to all of the calls. Services like CallRail charge a monthly fee to record the calls that come in via PPC. Listen to these. Why? You want to be sure that you're receiving quality leads and that your customer service department is performing well and helping to convert the leads.
Create a negative keyword list. Provide a list that you do not want included in your list of common search terms. These might include competitive search terms.
Analyze the competition. Check to see if your competitors show up for the same search terms. Take note of their ad content. It's good to know what you're up against.
Review a weekly report. Insist that your PPC company provides a weekly report of your campaign. Pay close attention to it — find out the weekly cost/conversion and note the keywords and their costs. They change frequently.
Lead prospects through a simple process. Ensure that your site looks great on both mobile and desktop. Avoid too many fields in your inquiry form; if they're too long, prospects will abandon them and go to the next ad. Keep it concise.
PPC can be an important part of your marketing strategy— but only if implemented correctly. Use these tips to help ensure that your campaign gives you the results you're looking for.