Marketing Myths Busted! The VP of sales can handle marketing.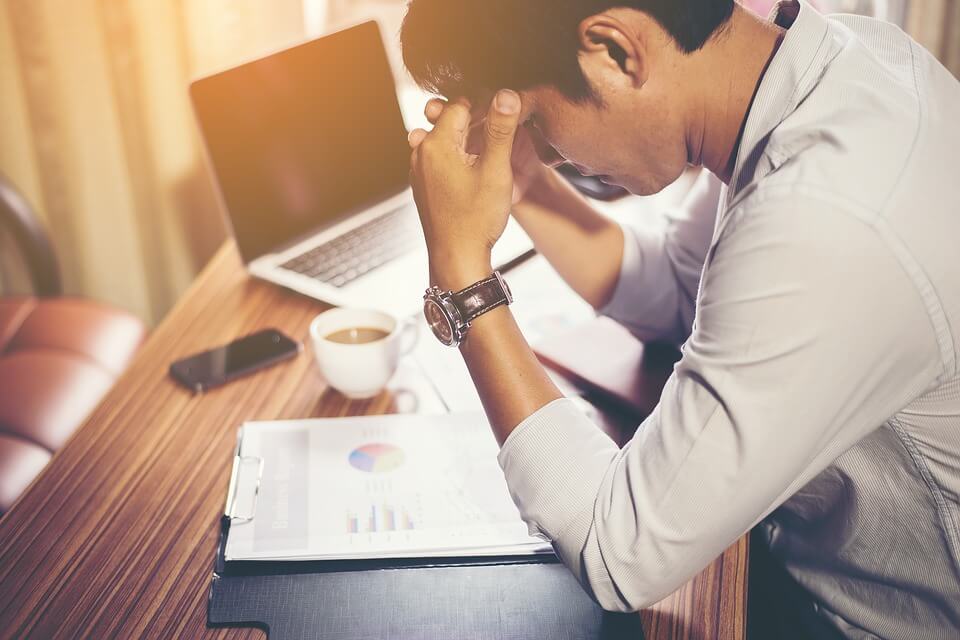 The VP of sales can handle marketing.
Busted: 90% of sales VPs have no marketing experience.
Continuing with our four-part series, we take a look at our third myth – The VP of sales can handle marketing. This is not an uncommon occurrence in start-ups and younger companies. However, there is a sound reason why these two roles quickly get divided at first chance.
You wouldn't hand finances over to an IT staff member, or human resources over to a customer service rep. And for good reason. Likewise, it's not a good idea to expect your VP of sales to develop and execute a marketing plan. Though marketing and sales are related, they each use very different skill sets.
Even if your VP of sales has a marketing background, taking on two roles prevents him or her from doing either of them well. Marketing is a lot more complex than it used to be, typically requiring a team of pros in graphic design, writing, web development, and account management. A good marketing director knows how to recruit and coordinate this talent.
You might not be in the position to hire a full-time marketing director or an ad agency. The good news is you probably don't need to. A part-time or freelance marketing director could be the perfect fit for your company.